Peyrassol has established itself as one of the leading names in Côtes de Provence wines.
Elegant and light whites, silky and full-bodied reds, subtle, fresh rosés with a mineral finish, they are all a great tribute to the Provençal terroir. Two ranges are highly appreciated by the most demanding wine lovers.
THE ESTATE WINES 
The wines from the Château Peyrassol vineyard are the perfect expression of the quality of the terroir and a century-old know-how.
Wines made from grapes grown in our vineyards are: 1204, Le Clos Peyrassol and Château Peyrassol. All in the process of being converted to organic production and officially labelled as 2022 vintage.
Peyrassol, Les commandeurs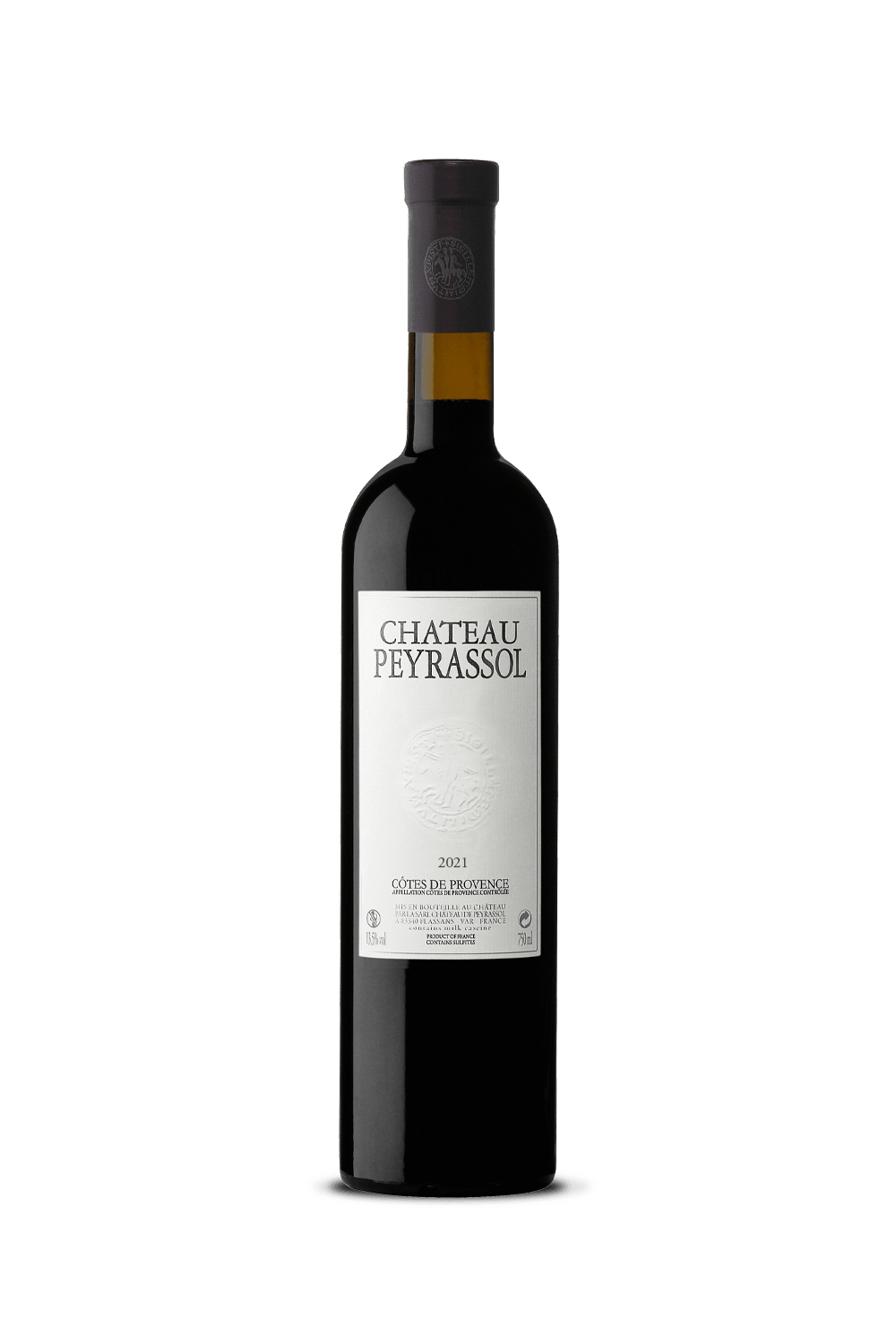 Peyrassol, Les Commandeurs
OUR BRANDED WINES
Thanks to the expertise in producing prestigious vintages, the cellar team has developed branded wines with minerality and an authentic Peyrassol style which are subject to strict quality standards agreed with our partner winegrowers.
Our branded wines: Peyrassol, Les Commandeurs, Lou par Peyrassol